Most popular makes on heycar
Browse by car type
Buying a car
has never been easier
with

Most popular cars for sale on heycar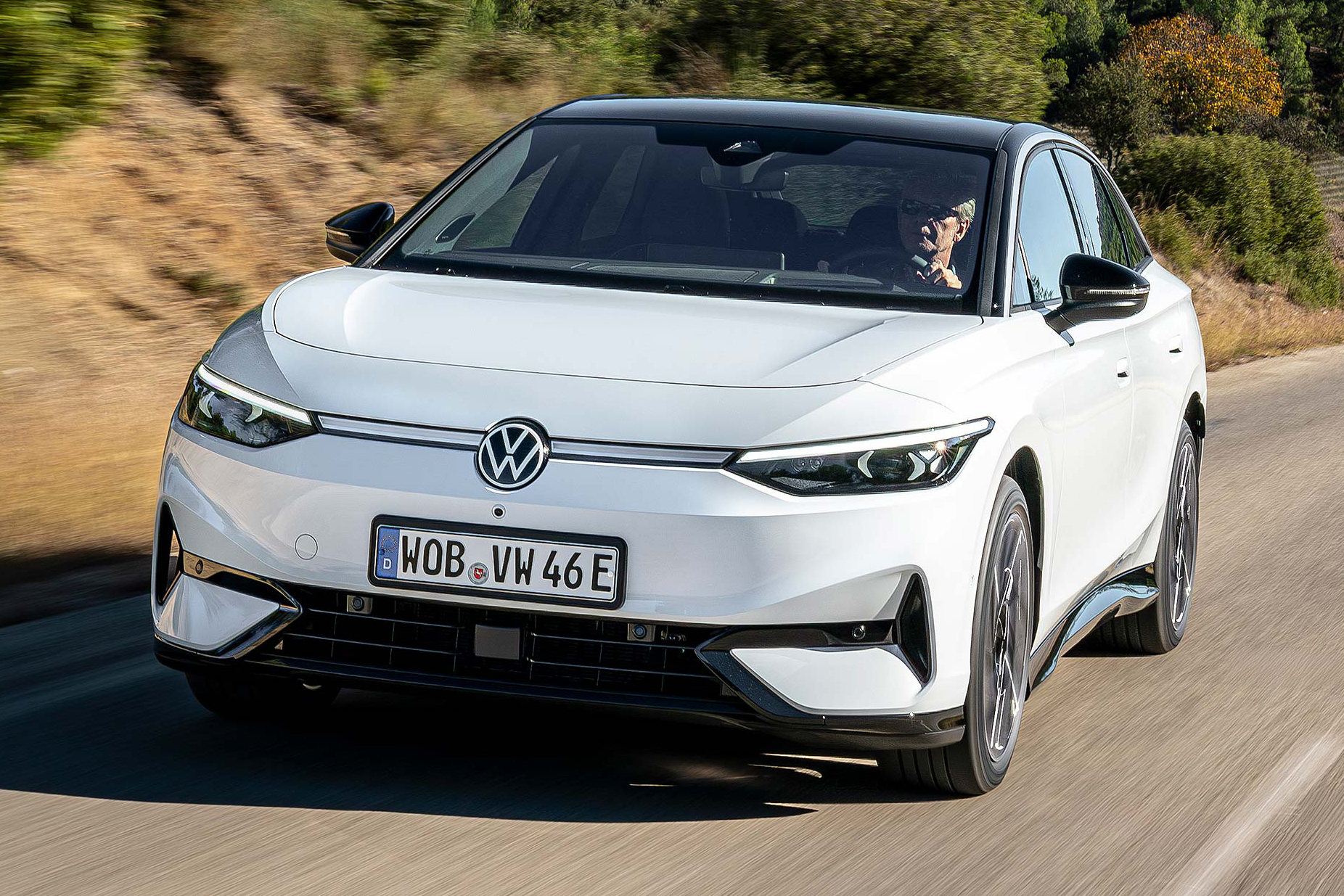 Volkswagen ID.7 Review
The Volkswagen ID.7 is the largest car in the electric VW ID range – and the best, most complete model that has been launched to date. It has a good range, ultra-refined performance and drives in a sophisticated, able way. With a super-practical interior and much-improved infotainment, it's a great way for Volkswagen Passat drivers to switch to electric.
Our customers say
Subscribe to our news
Keep me updated by email with the latest advice, news and offers from heycar.